More and more frequently, vermouth is paired with food. Perfect to mix into cocktails.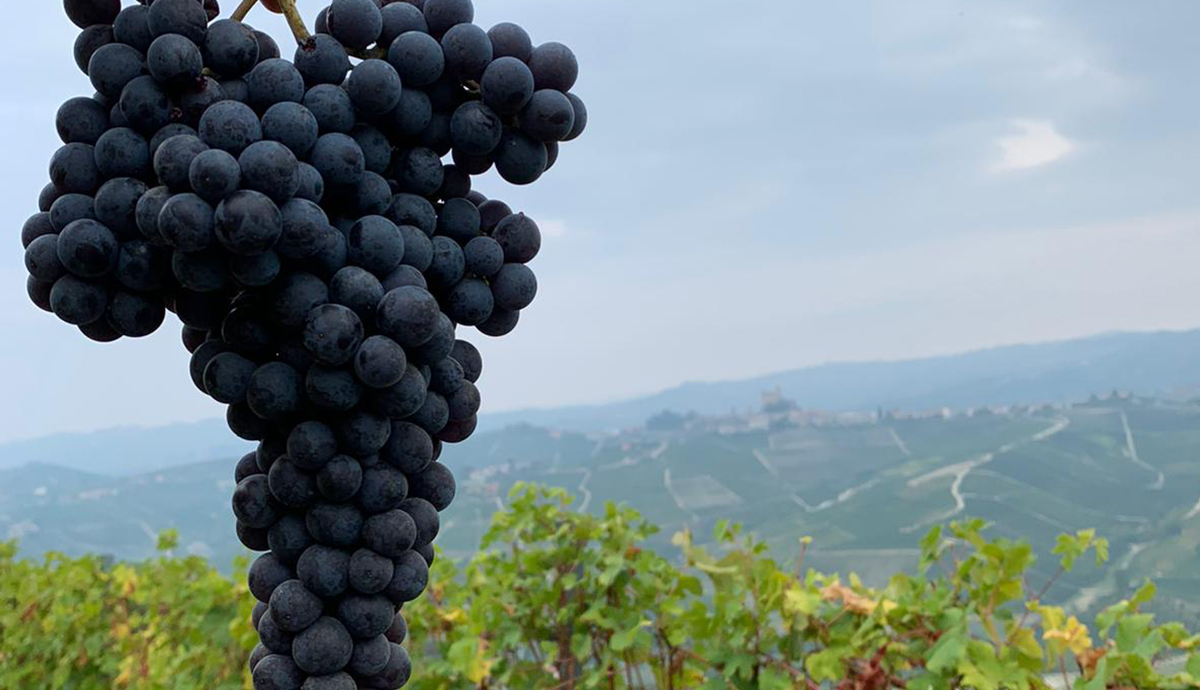 Nebbiolo rosé wine, neutral alcohol, sugar, natural aromas, infusions of herbs and spices.
Vermouth is amber-coloured, with a gold edge. Its nose opens with a delicate bouquet that then develops herbal notes. On the palate it is full, warm and crunchy. The bitter orange citrus note marries perfectly with the crisp eucalyptus and cardamom.
The tannins of Sara Vezza's Nebbiolo rosé are enveloped in soft vanilla and release on the palate during the long finish. Just in time for the next sip.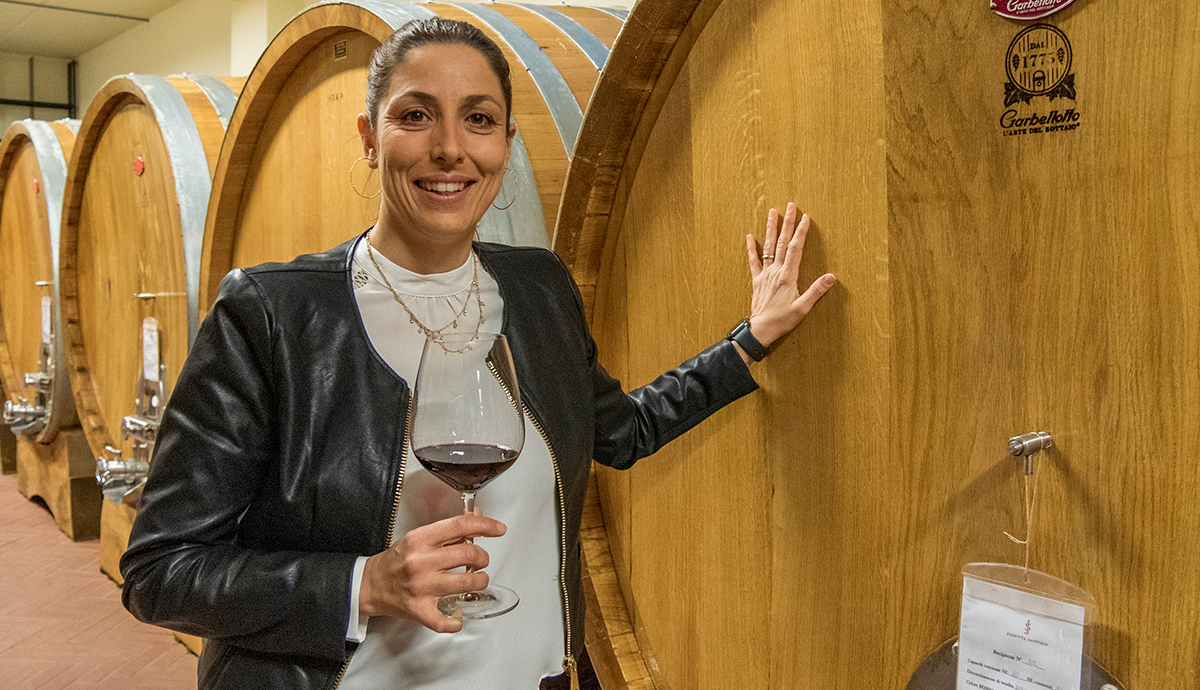 This well-balanced vermouth pairs easily with meat, such as sweetbreads with barbecue sauce. Evoke nostalgia and drink it after dinner with biscuits. For dessert-lovers it can be a great addition to a pastry cream. Serve neat or with ice.
Serve at 10-12°C
750 ML